Home
Talk

0
741pages on
this wiki
Version 0.552 Released!!!

Does your game server browser freeze?




Another hotfix has been released! It fixed a lot of bugs which were not fixed in the latest hotfix and which caused the maps to crash. All you need to do is downloading this small archive (it's only 10 MB in size) and extracting it to your FHSW mod directory: .../Battlefield 1942/Mods/FHSW. Hotfix is both appliable to 0.55 and 0.551 versions.

Confirm overwriting all the files when prompted.

Note: You must have this patch applied in order to play on FHSW-Europ and PrinceUmeboshi's game server.


The GameSpy service has been closed. That means your game built-in server browser is not working anymore what causes your game to freeze.

To fix it, just apply this very simple patch provided by the Team-Simple.

In case of patching failure, use this alternative patch installer.

If you wish to install the necessary files by hand, use one of these links: ORIGIN users or RETAIL CD users.
Featured Articles
The Game
Forgotten Hope Secret Weapon is a Japanese Minimod for the German Forgotten Hope, a Battlefield 1942 Modification.

It started as a small Minimod for Forgotten Hope. The original intention was to bring some crazy but really planned weapons to FH like the Ratte Tank. However after 5 years of development, Forgotten Hope Secret Weapons became the biggest mod for Battlefield 1942 with dozens of improvements for the 'old' Forgotten Hope version 0.7! FHSW gives you more than 500 new equipments, new physics (bouncing bullets and towable artillery), more maps and even more mapimprovements/-changes on FHmaps and the new nation Hungary. Atleast 690 vehicles are available from the FH, FHSW, BF1942, Hungarian and much more mods. Atleast 138 active maps included those from other mods. The main theme of the mod is World War II. Although the Second World War ended in 1945 after the Japanese surrender, FHSW also focuses on fictional battles after the surrender such like Operation Coronet and The Forgotten Jungle since version 0.42 and even fights between the USA and Russia until 1948 since version 0.5 and since version 0.51 also an Winter War battle is available! The maps took place anywhere in the world: the Pacific Campaign, Western Front, Eastern Front, North Africa Campaign, Invasion of Germany, Burma Campaign, Italian front, Winterwar, Seawar on the Atlantic, the Singapore Campaign, hiden in the Alpine and the invasion of the United States. From infantry and tank units to the mighty fleets on sea and in the air. It all possible in FHSW! And some of them you never hear before! We welcome you on our Wikipedia! Please join this small world because when this one is over, there will be no second one! Because FHSW is the best mod ever! Its a gameplay you will never see again!
Random Article!
Warsaw Uprising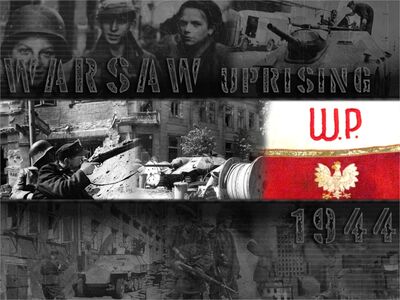 August 1944, the resistance movement Armia Krajowa against German forces that caused the uprising.
Read more...

There are now 109 articles in our Random Article System!
FHSW Wikia News!
Our current Fight Night Event
Each weekend, players choose the Weekend Fight Night Events on Saturday and Sunday (day can be changed), around 7:00PM GMT+1. Please scroll further to see our next event! Got an idea? Visit our forum Topic and propose it there!

Server News!

Server Details



→Join Our Next fight night weekend
→ Our server is now Origin supported!
→ We have a server for 40 players!
→ We try to focus the community on 2 FHSW Fightnights per week, during the weekend!

| | |
| --- | --- |
| Server Name: | FHSW-Europ.ucoz.de NEW |
| IP Adress | 5.9.54.21:14567 |
| Country | Germany |
| Hoster | Hetzner |
| Modification + version | FHSW (v0.552) |
| Playable with Bf 1942 CD? | Yes |
| Playable with Origin? | Yes |
| Punkbuster Enable? | No |
| Password Protection? | No |
| Gametracker Account | Click Here |
Visit our server now!Server Top 50 Players


The Upcoming event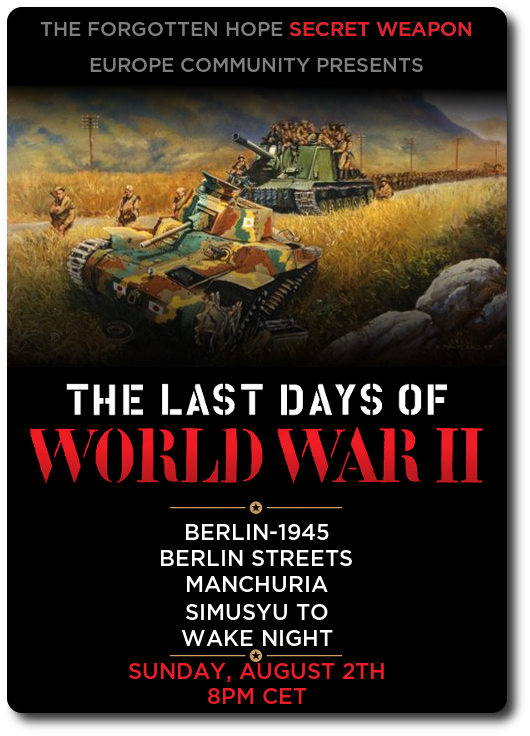 Keep the Game Server Alive!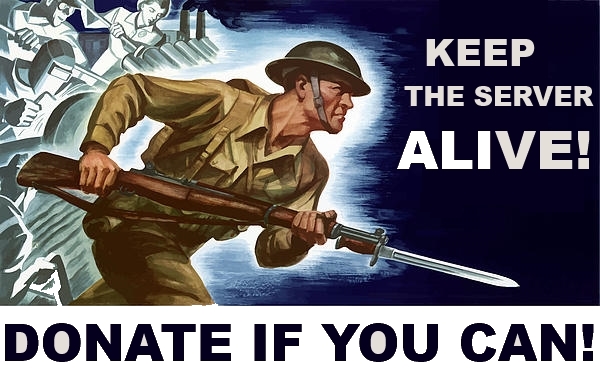 The Community needs frequent donations to keep our Server running! Costs per Month are €89! Stefan1990, the mainadmin, paid alone since 2009, now he does not want to pay alone anymore! A frequent donation of 10€ from 8 players each month would keep the Server running for years!
Do you have a forum account? Take contact with Stefan1990 to claim your Donator Badge Bronze, Silver or Gold!
Server Screenshots
Current FHSW Version: v0.552
Next FHSW version: unknown

All files need to be downloaded!


Trailer
Random Screenshot
Random History Movie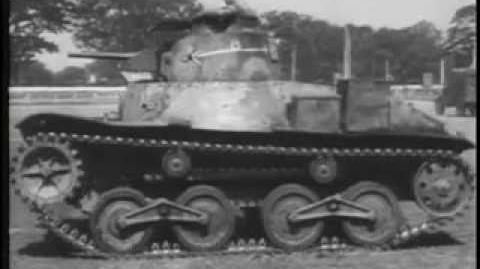 Did You Know That?
AP rounds do not explode so they are not good for killing an infantry. By contrast, AA rounds are not good for destroying armored vehicles. HEATproduces some blast at impact. SHRAPNEL is best for killing livingtarget like soldiers, horses or not well armored vehicles like jeeps and trucks.

The SU-76 which is equipped with Zis-3 divisional gun uses APCR shells (Armour-Piercing, Composite Rigid).
Poll Question
How many snowmen can be found on the map "Alaska 1948"?
Results of previous Poll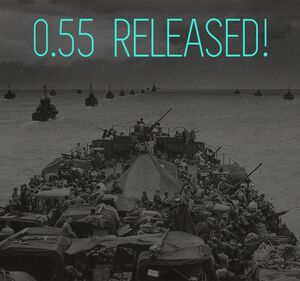 When will v0.55 be released (According to the people)
1: March 2014 (23.81% - 15 Votes)
2: Never 2014 (22.22 - 14 Votes)
3: May 2014 (17.46% - 11 Votes)
4: July 2014 (9.52% - 6 Votes)
5: June 2014 (6.35% - 4 Votes)
6: April 2014 (4.76% - 3 Vote)
7: August 2014 (4.76% - 3 Vote)
8: December 2014 (4.76% - 3 Vote)
10: Somewehere in 2015 (3.17% - 2 Vote)
11: September (1.59% - 1 Votes)
12: October (1.59% - 1 Votes)
13: November (0.00% - 0 Votes)



Join us now on the Wiki!
Have you also some information about our weapons or battles, or you are a FHSW gamer and want to share your experience, or are you a person with a high grammar attitude and want to share your experience on the FHSW Wikia? Please join us now! As member of Wikia, you can help on all pages of Wikia included our Wikia!
We are looking for people for helping us keep this Wikia grow. That is the reason why we are looking for people! Please feel free to help us now! No Wikia experience? Please contact the active Admin for more help and information and who knows, your are soon a member of the staff. Because we need more staff! You can also visit this page for trics and help. Interested in helping out? Sign up today or click here for more information!


FHSW Websites

/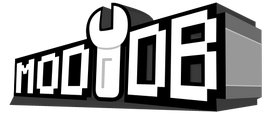 Affiliates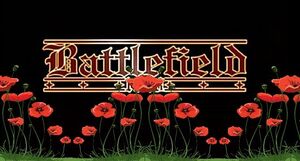 Battlefield 1918 is a WW1 BF1942 Modification.

br>